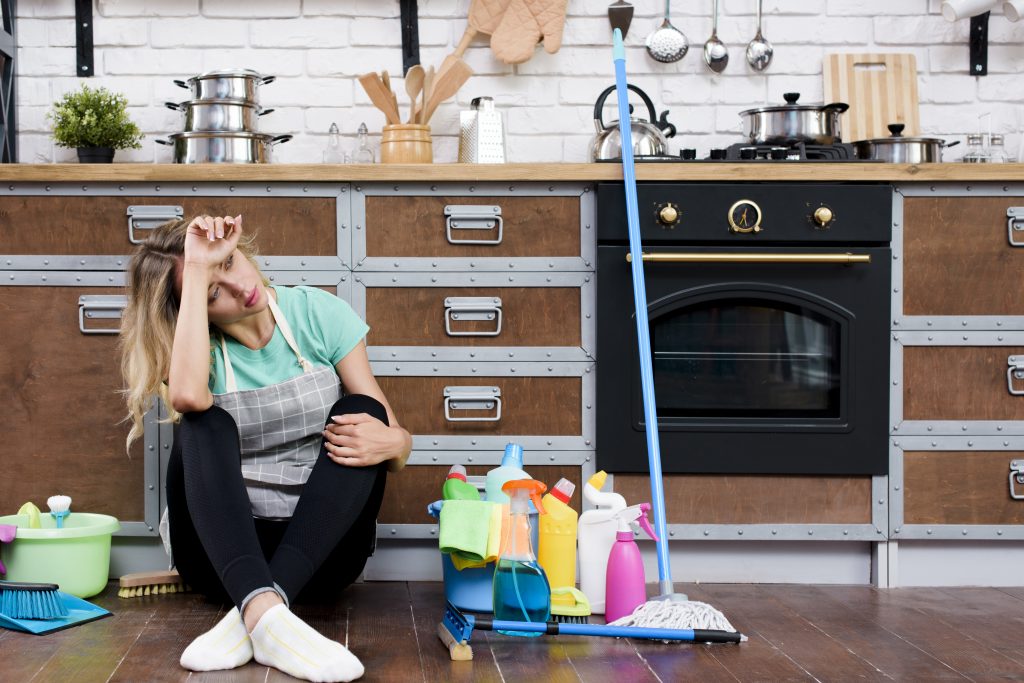 Tired of scraping off grease from your kitchen? Whether you're cooking at your home kitchen or you manage a commercial kitchen, frying up a pan of fish or sautéing onions in olive oil can splatter inexhaustible grease. It multiplies in tiny little droplets and clings to your cabinets, stovetops, the backsplash, and any other areas close by. And in commercial kitchens, the grease vapor sticks to the exhaust system duct and the exhaust hood. It's often difficult to remove, especially if you aren't able to clean it right away. This leads to a dirty grease buildup that can quickly start a fire.
Having a clean and safe commercial kitchen is a sign of good food hygiene practices for customers and employees. It shows that you care about the quality of your food and the health & wellness of your stakeholders.
Besides, BOMBA recommends keeping your kitchen free from grease, as grease is the fuel to fire and can cause a hazardous fire condition. Here are some advantages to getting a Kitchen Exhaust Cleaning done:
Fire Prevention
Accumulated grease can quickly catch fire. As the temperature of the cooking flame rises, the grease can start a fire to spread into the kitchen exhaust system and surrounding areas. To prevent a fire hazard, removing the grease is of utmost importance.
Surely you must be wiping down the grease from the top layer of the surface, but the thick layers of grease are extremely difficult to get rid-off. Hence, having a Kitchen Exhaust Cleaning and maintenance schedule can help you to be prepared for keeping your kitchen safe and clean at all times.
Efficient Air Flow in the Exhaust System
Having a piece of well-maintained equipment can significantly reduce the operating cost of it. When the Kitchen Exhaust System is clean, the flow of air is better and thus the exhaust fan has to work lesser to pull out the fumes through the duct. This reduces the cost of electricity consumption by the fan, thus saving you money.
Maintains Indoor Air Quality
Neglecting the maintenance of your Exhaust System can lead to poor Indoor Air Quality because of inadequate ventilation as the exhaust fans do not work efficiently. This heat, odor, and smoke affect the health of the employees decreasing their productivity and hampering the quality of your food. Improved Air Quality can boost your employee morale and increase food hygiene levels at your establishment.
Long Life Fan Motor
Maintenance of the mechanical parts of an exhaust fan can cost you a lot if it comes to replacing parts. Cleaning your Exhaust Hood on a regular basis keeps your fan motor running and reduces the maintenance cost of the kitchen exhaust system.
MACHINE OR RELATIONSHIP, MAINTENANCE IS ALWAYS BETTER THAN REPAIR.