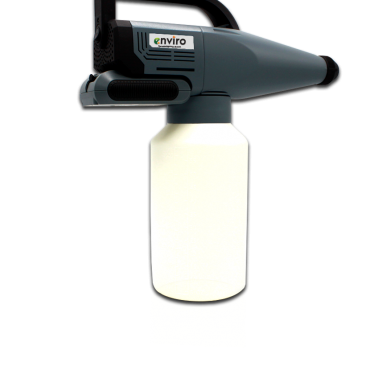 CORDLESS

DISINFECTANT


SPRAYER

The ENVIRO Cordless Disinfectant Sprayer is a fully portable, fast-acting, hand-held, point and spray misting disinfection system. A comprehensive and effective solution that combats harmful microbes for every home and business. Secure your facility with this revolutionary disinfection machine.
E

m

p

o

w

e

r

i

n

g

 

P

e

o

p

l

e

 

t

o

 

P

r

o

t

e

c

t

 

T

h

e

m

s

e

l

v

e

s
Features of ENVIRO'S Cordless Disinfectant Sprayer
Handheld & Cordless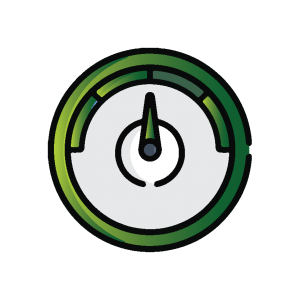 Adjustable Spray Nozzle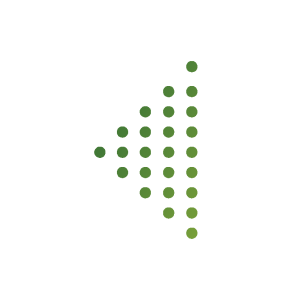 Fine Mist Spray
Lightweight & Ergonomic
"Now carry out professional grade disinfection!"
ANYTIME, ANYWHERE
Why Choose Enviro's Disinfectant Sprayer Over Spray-and-wipe Method
Touchless Application
Wiping is not mandatory
(depending on solution spraying)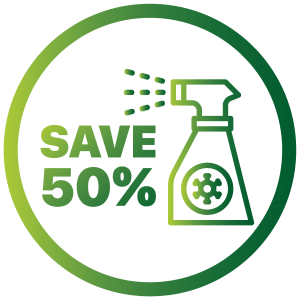 Uses Less Disinfectant
50% less compared to spray-and-wipe method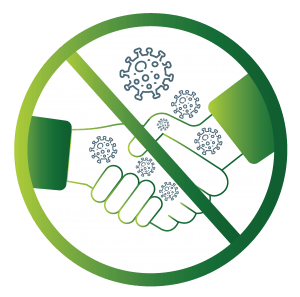 Prevent Cross Contamination
Spray-and-wipe method
can cross contaminate surfaces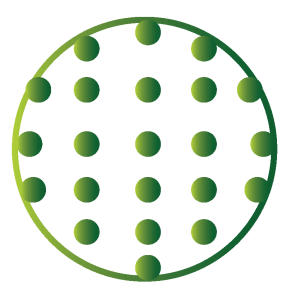 Uniform and Even Coating
Disinfects hard to reach places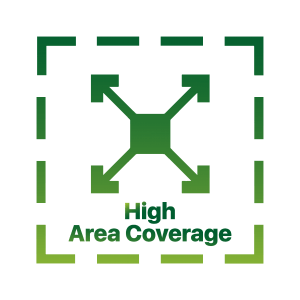 High Area Coverage
Coats up to 5,000 sq. ft.
on a single tank of fluid (1.8 L)
Efficient for all places
One person is enough to disinfect large areas
Enviro's Disinfectant Sprayer Vs Other Disinfecting Methods
ENVIRO's

Disinfectant Sprayer
Covers up to 5,000 sqft
 Active Ingredient is EPA & MOH approved for Covid-19 disinfection
Cordless unit enables free movement
Battery operated unit
Professional Disinfection Method
Fine droplet size drastically saves on disinfectant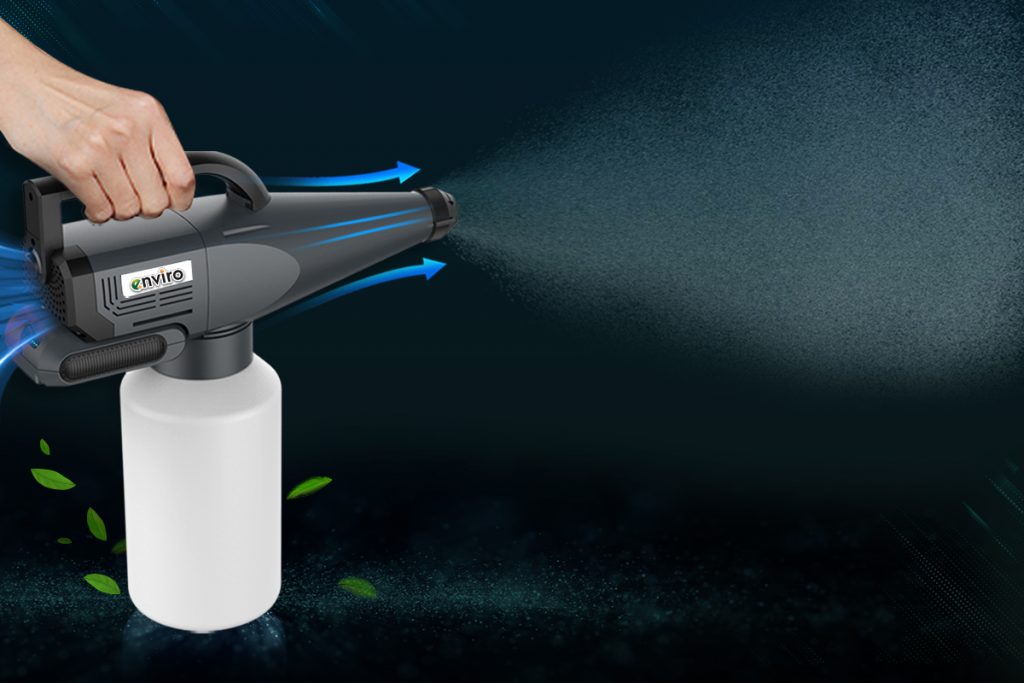 OTHER

Disinfecting Methods
Less area coverage
Wired unit restricts movement
Electric socket dependent
Traditional Ineffective methods
Larger droplet size causes wastage of disinfectant
Easy To Operate Disinfectant Sprayer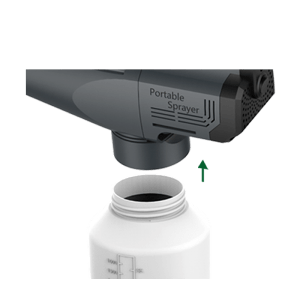 Fill the container with disinfectant and attach it to the sprayer
Install the battery pack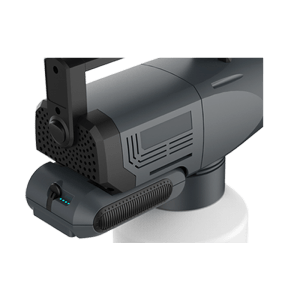 Check the battery indicator and turn on the sprayer
Using the rotatable nozzle, adjust the flow rate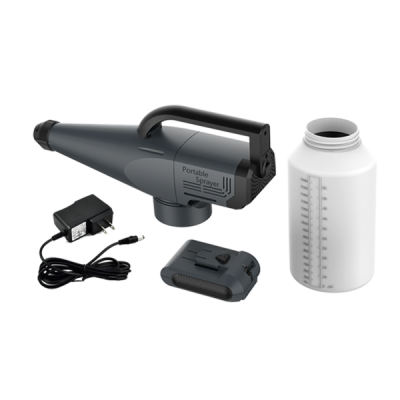 | Item | Qty |
| --- | --- |
| Disinfectant Sprayer | 1 |
| Battery Pack | 1 |
| Battery Charger | 1 |
| Disinfectant Container | 1 |
| | |
| --- | --- |
| Voltage | 20 V |
| Warranty | 1 Year |
| Battery Run Time | 30 Minutes |
| Weight | 0.95 KG |
| Optimum Spray Distance | 3 Meter |
| Tank Capacity | 1,800 ML |
| Droplet Spray Size | 70 micron |
| Charge Time | 2-3 Hours |
| Flow Rate | 50-70 ML/min |
Disinfect With A Powerful & Proven Disinfectant Solution!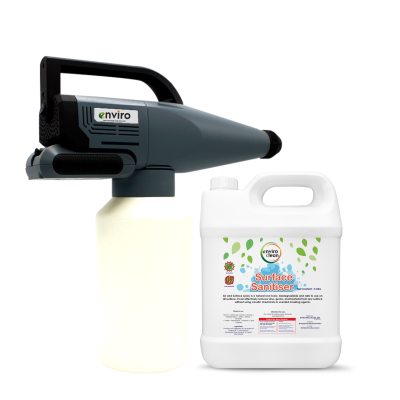 Disinfect with
ENVIROCLEAN
 Kills 99.999% Bacteria & Viruses
 Active Ingredient is EPA & MOH approved for Covid-19 disinfection
 Non-toxic & Non-corrosive – Safe to use on all surfaces
Request a Demo
Drop-in your details and let our experts call you back!