RAPID

DISINFECTION


SERVICES

We are Malaysia's leading premium service provider for everything hygiene, right from Disinfection to Indoor Air Quality management. Trusted by some of the top companies across the country for their Disinfection & Indoor Environment Quality Management needs.
Why ENVIRO'S Disinfection Service?
Persistently protects surfaces for up to 90 days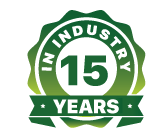 Qualified professionals with over 15 years of experience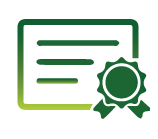 Follows Malaysia's KKM and international standards of EPA & CDC
More than 10 million sq. ft. area disinfected & protected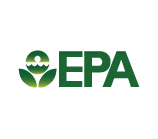 EPA approved and proven antimicrobial technology
Features of ENVIRO's Rapid Disinfection Service
Disinfect with
ENVIROCLEAN
 Kills 99.999% Bacteria & Viruses
 Active Ingredient is EPA & MOH approved for Covid-19 disinfection
 Disinfectant sprayed using Patented Electrostatic technology for uniform coating
 Non-toxic & Non-corrosive – Safe to use on all surfaces
 Rapid process developed specially for offices and houses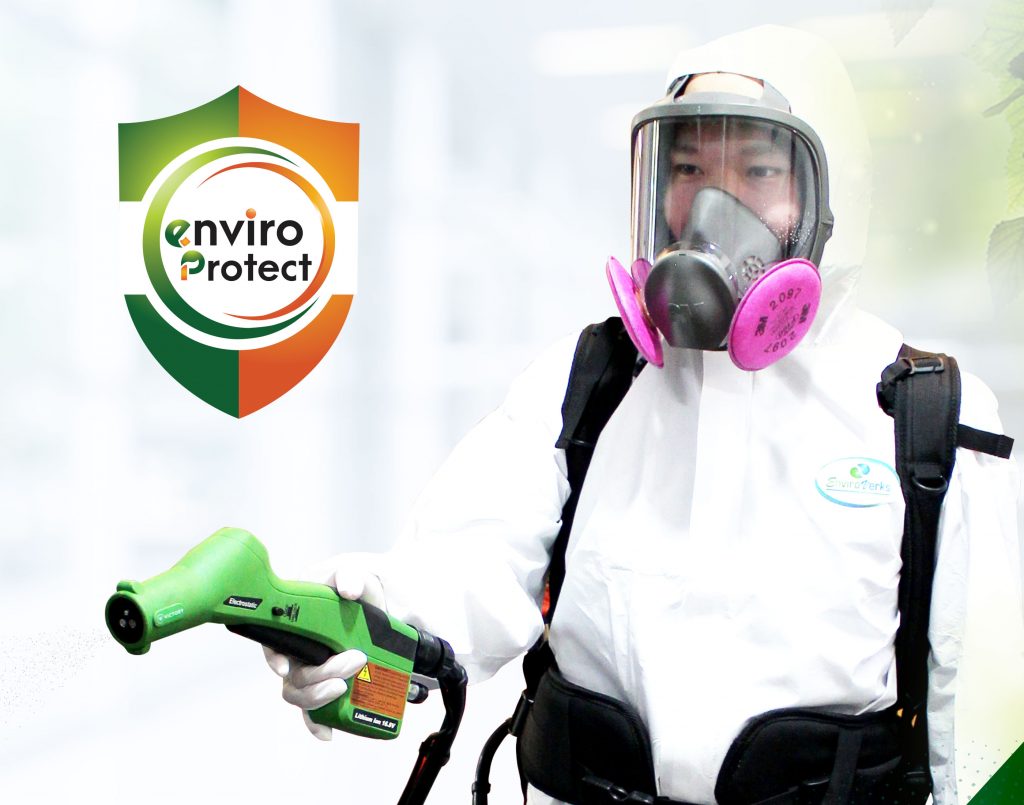 Protect with
ENVIROPROTECT
 Binds to surfaces up to 90 days even after multiple washes
 Highly efficient antimicrobial coating approved by EPA (EPA Reg No. 87583-2)
 Kills viruses and bacteria without mutation and breeding — Mechanical Kill
 Effective on all surfaces, porous and non-porous surfaces
 Lab tested for efficiency & patented technology from the US
Ensure with
ENVIROSAFE
 Covid-19 Surface Test
 Sample tested using Real-Time PCR Technology
 DNA/RNA collected subjected to qPCR test marker
 The fluorescence marker signal indicates the level of microorganisms
 Rapid & accurate results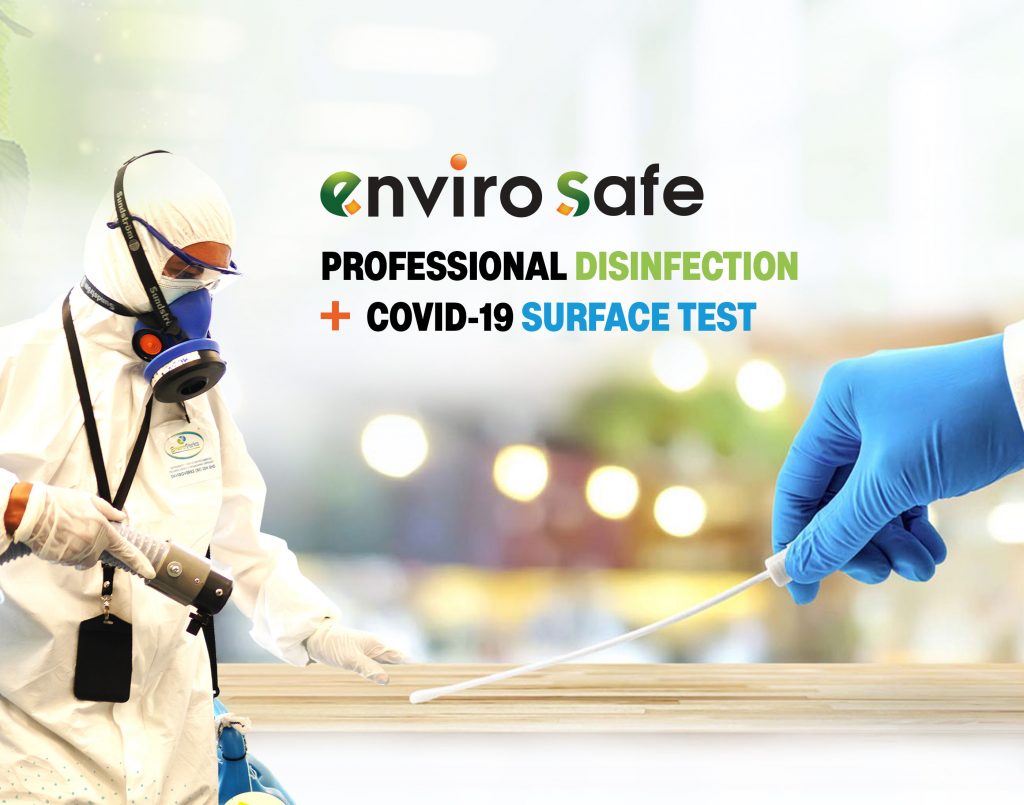 ENVIRO's Rapid Disinfection Process
The Way ENVIROPROTECT's Antimicrobial Technology Works
On application of ENVIRO Protect to a surface, the active ingredient develops strong chemical bonds with the surface thus forming a microbiostatic antimicrobial coating. This coating leads to formation of a microscopic bed of spikes with a positive charge at its base, which attract the negatively charged viruses & bacteria. Once attracted, the spikes rupture the cell walls, causing the pathogens to die. The antimicrobial protection begins within 60 seconds and remains effective for up to 90 days.
Request a Quote
Drop-in your details and let our experts call you back!